Clearing your space can be a new lease on life,
making room for new things you wish to create and a

Home for your Soul.
Spaces—houses, offices, land—absorb and hold the energy we put out, including our beliefs and behaviors based on those beliefs. This reinforces our patterns, making it difficult for us to choose differently.
Have you been pulsing out fear, belief in lack, inadequacy, or other limitations?
Might you have been less than kind, trusting, truthful, or compassionate in your dealings with others?
Are you:
• ready to move forward gracefully in your life?
• ready to take the next step toward freedom, joy, and loving relationships with yourself and others?
• eager to live your dreams?
I can help make your next step easier:
• Clear yourself and your space of what is in the way, holding you back.
• Align yourself and your space to what you want to create.
Using a simple, intuitive process with the help of your highest self and mine, as well as the gentle support of flower essences, we can release what is no longer serving you and bring in what will support the new choices you are making.
Projects such as organizations, businesses or our creations such as books, websites, artwork have a life of their own that hold patterns of energy. They, too, can be cleared and aligned to your goals.
Contact me to learn more or to arrange an appointment that will inspire and empower you to unleash the life you want to live.
How does it work?
A 60-90 minute session, one the phone or in person, is $150.* During the process I will share my insights and may have "homework" for you. You will also receive a custom flower essence formula for continued support of your process and to reinforce the shift.
*Mileage will be charged after the first 20 miles each way.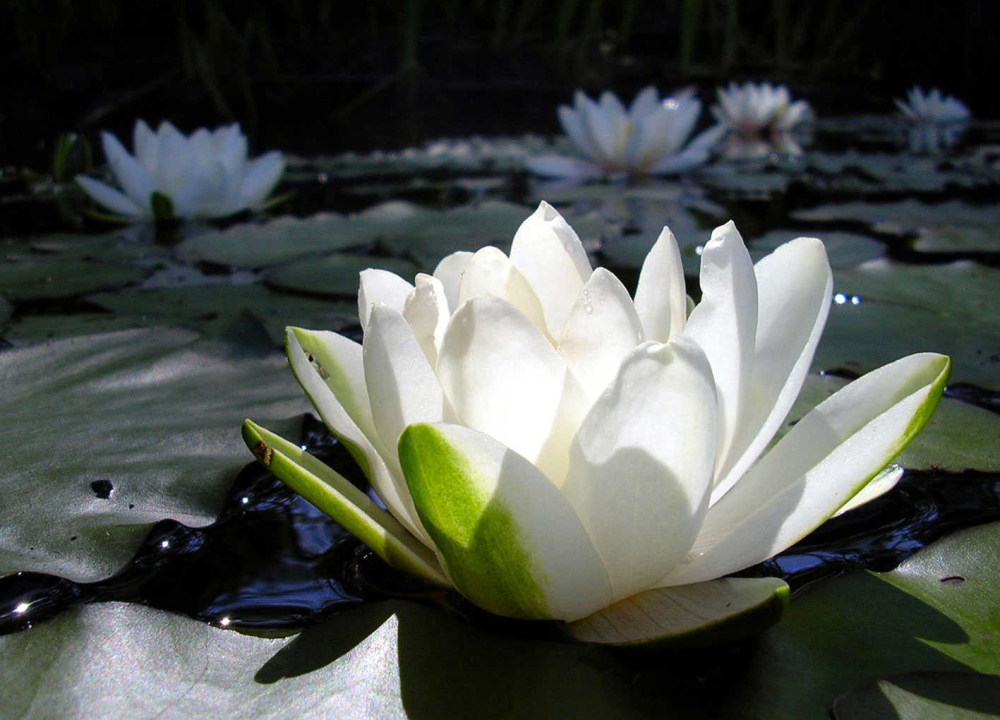 We had our house on the market for almost 2 ½ years. We renovated, we dropped the price $80,000 below appraisal, and still not even an offer.  Finally, I was connected with Anita and scheduled a house clearing with her right away.
The ceremony was beautiful and I was amazed by Anita's intuitiveness!  The process not only allowed me to release my house, but to release other energy that I needed to clear in my life.  My house was under contract within a week!
I have so much gratitude for the opportunity to work with Anita and could not say enough about how this experience shifted my life forward.
MC
I've worked with Anita over time (2004 – 2014) shifting and aligning the energy of my home and the apartment that I rent. Each time we have worked together I felt something old leaving and the uplift of the energy in my space.
I was always impressed with the clarity of the information she provided, since she had no background information to work with. Her constant clarity of the situation and how to go forth was always right on.
Her work has help me move into greater sense of peace and support in my home and my life. And I've got a great tenant!
CS