Contact me
I would love to hear from you. Feel free to contact me to ask a question or share your story.
You can contact me by completing the simple form to the right, or email me directly at:
anita at anitawalling dot com
Or call me at:  8 two 8—5 one 5—0542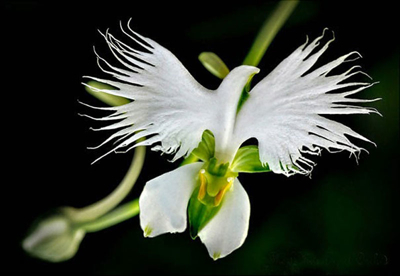 Please do the little math problem to prove you are a human.