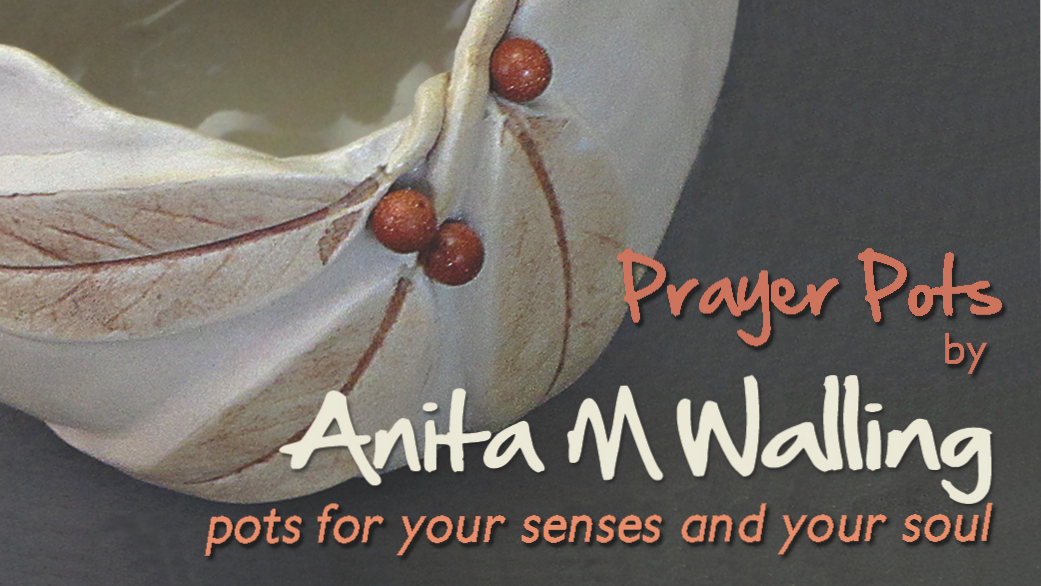 There is a nice selection of pots in Asheville at Van Dyke Jewelers,  29 Biltmore Avenue.
Also check out Sheville Museum, Wall Street.  A unique place.
In Black Mountain there a is lovely shop. Fraison O'Neil 128 Cherry St.
In Saluda, NC there is wonderful pottery at The Pottery on Main Street
On December 4-7 I'll be at Apple Annie Arts and Crafts Show in Marietta, GA

http://www.marietta.com/apple-annie-arts-crafts-show
I'd love to see you. Make an appointment to visit me at my studio.
We could also create a showing at your home or venue. I know some wonderful, aligned artists/crafts people who might like to participate.