"Don't ask what the world needs. Ask what makes you come alive, and go do it. Because what the world needs is people who have come alive."
Howard Thurman
Anita creates sacred space—
a time/place that allows space for your greater wisdom and support to be recognized and received.
Her porcelain vessels hold and remind you of this space.
 Anita also shares her growing understanding and embodiment of the Divine Feminine and her deepening connection to nature to support you coming home to yourself and living the life you came here to live.
Click below to see how Anita can support you.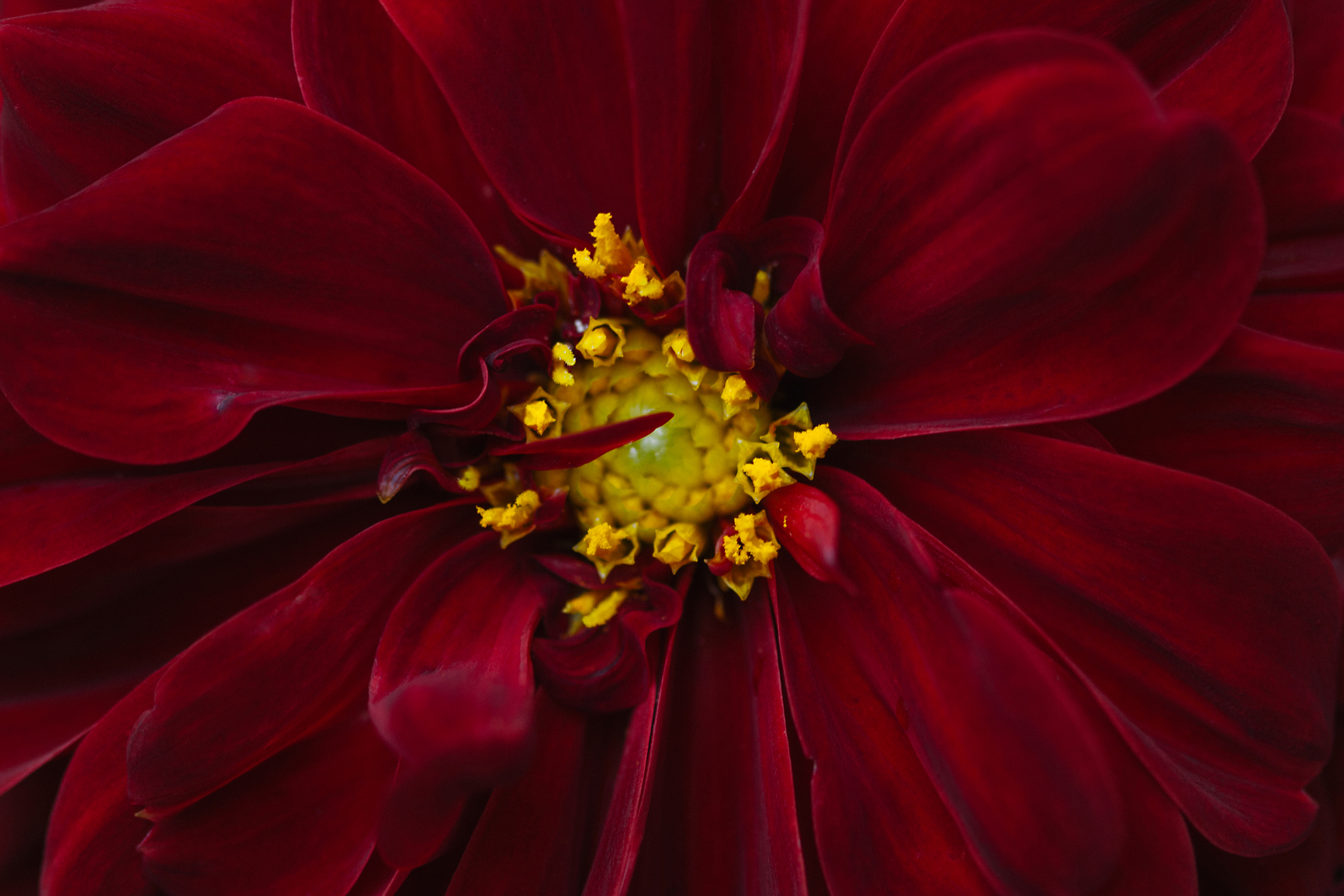 It takes tremendous courage to be true to yourself. Read more.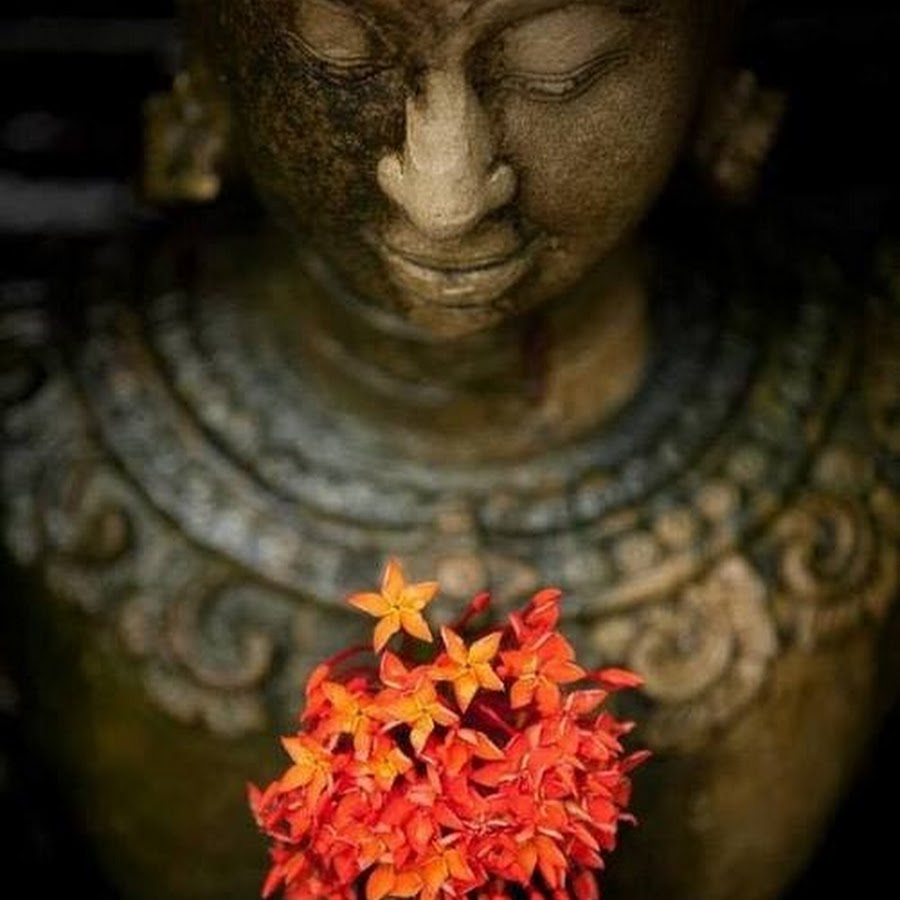 Clearing your space can be like a new lease on life, making room for new things you wish to create. Read more.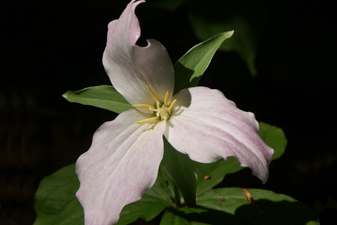 Essences support you to gently release patterns or beliefs you are holding that keep you from living from your true self. Read more.